RU Gaming: Best and Worst of 2018
By: Nicholas Glowka
WALESKA, Ga.- Throughout the past year several video games have been released, both good and bad. Rockstar games, seemingly broke the world with the release of its immersive free roam world of Red Dead Redemption II (RDR II). Rockstar spent over 10 years on making RDRII so there is no confusion as to why the game turned out as a masterpiece. There have been other great games this year such as Spiderman for the PS4.
Spiderman has also been groundbreaking with its highly detailed graphics and its unique physics. These two games have almost seemed to block out the bad games and decisions made this year as well.
On the other end of the spectrum, Fortnite creators, EPIC GAMES, turned off the cross-platform ability for the Fortnite online. Sony has taken away the rights for PS4s to access the same lobbies as Xbox Ones. So there is no longer any PS4 versus Xbox One.  This has made many players angry because now their player base is seemingly cut in half. Another massive let down of the year has been Bethesda's new release, Fallout 76. The game has been sold as a triple-AAA gaming experience making it $59.99 for retail but the game is full of bugs and it seems like it was not finished and was simply rushed to get it out onto the market. This did nothing but anger the player base.
What we can expect in the future? Game developers close their chain of ideas off from the public around this time of year to look and see what the next big idea might be so for the most part all major developers will take the next few months to replay their games to notice every problem and then expand upon that assessment. This is nothing new to the gaming process so, like every year there will be good and bad games.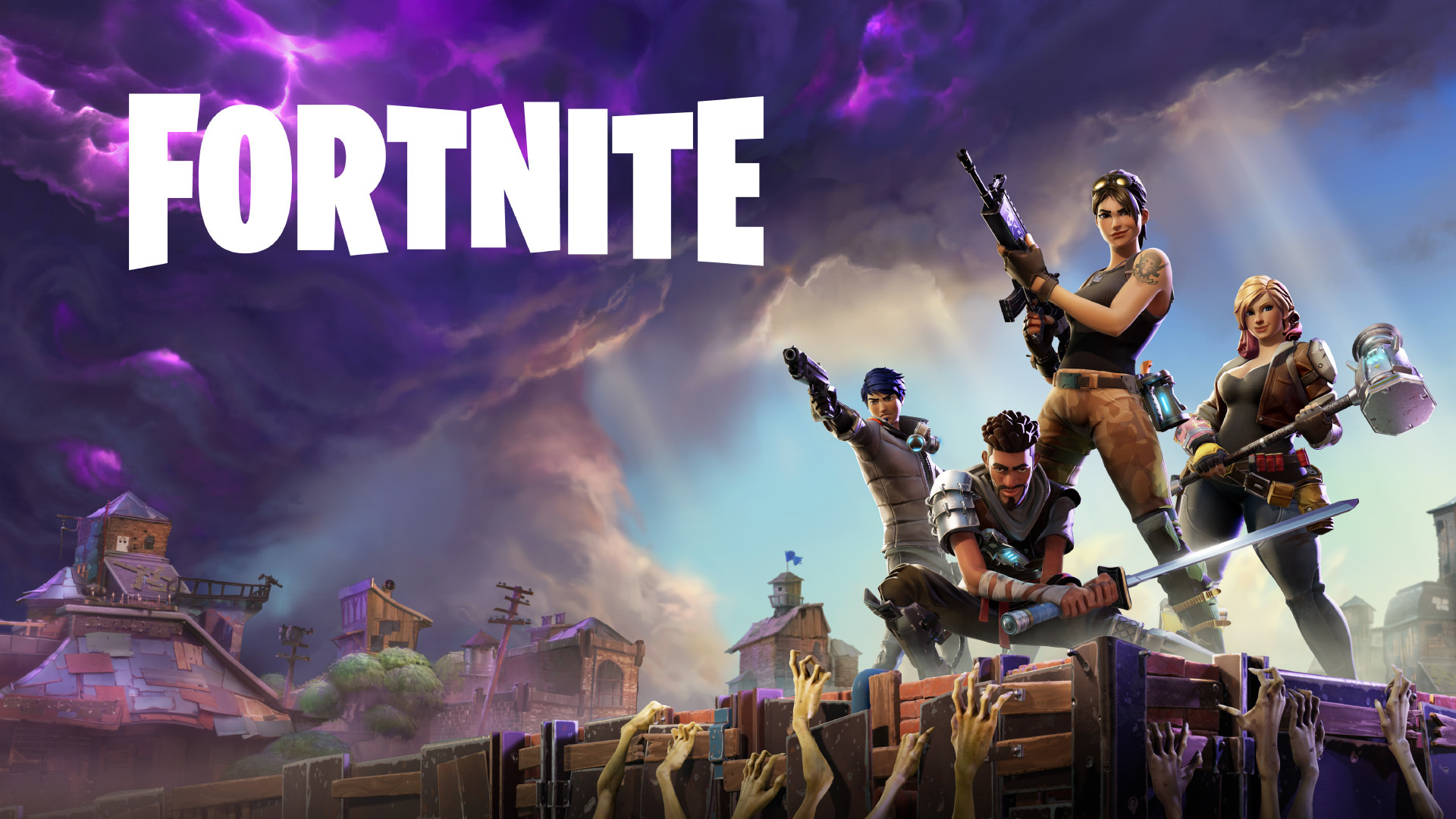 ---
For more news and updates about Reinhardt events, follow our social media platforms: