Jared Leto is not happy about the new Joker movie
Joaquin Phoenix plays the Joker in the talked-about Todd Phillips film. Image source: Geniuspop.com via Bing
By Paolino de Francesco
Batman's villain finally got his movie, Joker. Premiered on October 4th, "Joker is now officially the third-highest grossing R-rated release of all time, just ahead of The Matrix: Reloaded ($738.5 million) and behind only Deadpool ($783.6 million) and Deadpool 2 ($785 million)," Mark Hughes of Forbes states. Although Joker has become the most hated, loved, and obsessed-over movie of 2019, there's controversy about Joker's main actor, Joaquin Phoenix and Suicide Squad's Joker, Jared Leto. This controversy started when Leto, who is contractually obliged to reprise the character in another DC Universe spin-off sequel, learned that he has a rival to play his role. This made Leto furious, according to Kim Masters of The Hollywood Reporter; however, he has the right to feel that way.
Let's start with Joker's main author and Oscar nominee, Joaquin Phoenix. Most of Joker's success goes to Warner Bros' shining star of 2019, with probably their biggest performer of the year. Given these points, we can agree that Joker, as Dirk Libbey of Cinema Blend explains, "is a massive hit that has won over both critics and the box office. The film is already in the top 10 global box office list of films based on DC Comics characters."  It seems like everyone is enjoying Joker except for Jared Leto.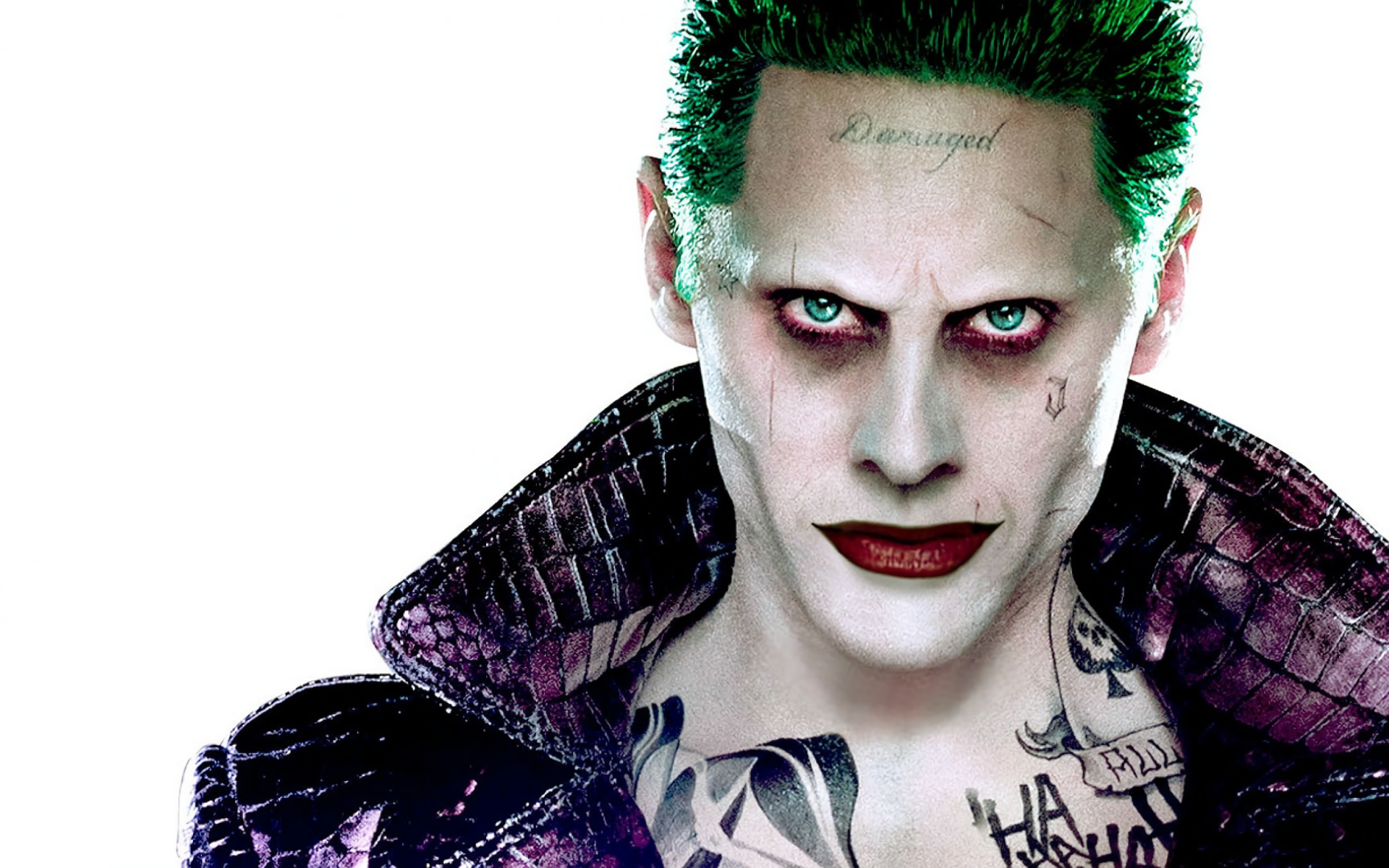 Jared Leto as the Joker in Suicide Squad. Image source: Alphacoders.com via Bing
Initially, Leonardo DiCaprio was the man that Warner Bros. wanted for their movie; however, when Leto learned about this, he made "his unhappiness with the idea of multiple Jokers abundantly clear to his agents at the Hollywood powerhouse Creative Artists Agency and weaponize[d] that concern to take meetings with rival agents at William Morris Endeavor," according to Chris Lee of Vulture. Moreover, Lee also reports that Director Todd Phillips stated that "In the middle of the scene, [Phoenix will] just walk away and walk out…and the poor other actor thinks it's them and it was never them — it was always him and he just wasn't feeling it."
Long story short, we can agree that this entire situation was a mess, and it had nothing to do with Leto. Perhaps the studio just didn't know what to do and was throwing things at the wall to see what stuck. However, apart from being an actor, he's human, too, and this situation must have been frustrating for him.
I enjoyed this movie very much, for it was a thrill to watch. I certainly believe that Phoenix's performance is worthy of an Oscar. Although this movie portrays a "different" Joker, it is still a great film. This film focuses, as Vulture's Chris Lee notes, "on the Arthur Fleck backstory–portraying a villainous character as a victim worthy of compassion, a victim of a society gone mad. (In the comics, the Joker's behavior has been historically linked to criminal insanity and, across the decades, the character has offered scant justification for his evildoing.)"
After reading these points, are you still questioning if you should watch this movie? Go on! I challenge you to experience it for yourself.
---
For more news and updates about Arts, Entertainment, and Culture, follow our social media platforms: